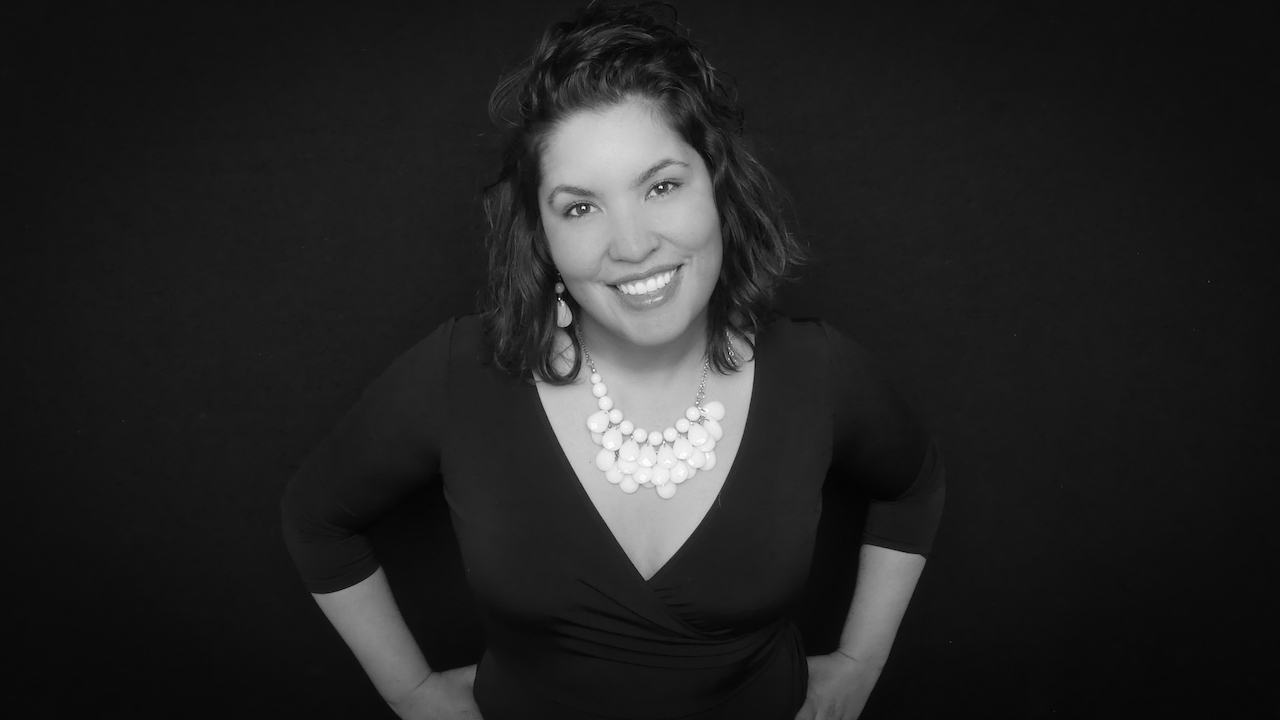 My professional experience includes loan origination, teaching, and real estate. I have 17 years of experience as a teacher and 13 years of experience as a Realtor. My background in real estate and education gives me a unique edge by providing me with extensive knowledge, techniques, and systems to streamline procedures and increase efficiency during the loan process.
I know how important dates and deadlines are, and how vital communication is. My experience in education helps me to make sure that clients understand the loan process and are able to make informed decisions. I am patient, available and know how to educate. These skills are especially helpful with first-time home buyers who may need some extra attention through the loan process.

As a teacher, I purchased a home through The Good Neighbor Next Door program from HUD. This program changed my life by allowing me to experience the multiple benefits of homeownership. Homeownership is not only a wealth building tool, but a predictor of health and education, and gives one a sense of community. I love helping people experience these same benefits through homeownership.
As co-founder of Love Thy Neighbor, I am excited to share my experience and authentic, honest voice through advocating, educating and empowering people around homeownership. While the housing challenges and our rapidly changing community can feel insurmountable at times, I believe that through the collaboration of our community members and partners, we have the power to dramatically improve our current housing crisis and provide residents with increased opportunities for economic mobility.