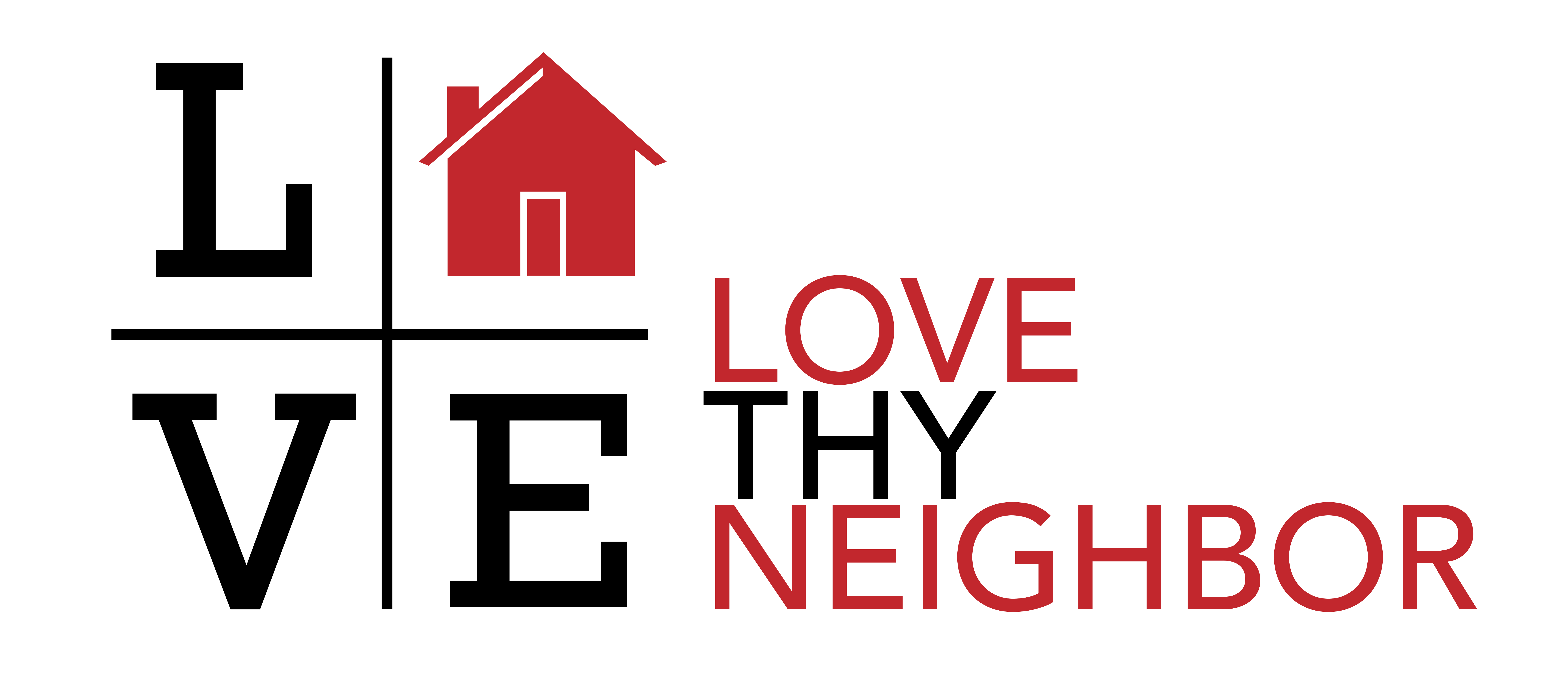 Love Thy Neighbor is an award-winning, community-serving real estate company with over 17 years of combined experience. We are committed to giving our clients personalized, skilled service that is easy on the pocketbook.
As a "multi-tool" real estate company, our expertise spans the spectrum of real estate. We have extensive knowledge in listing and negotiating, navigating affordable for-sale housing, down-payment assistance programs, fix-and-flips, investments, and more!
Joseph Dominguez won Homelight's Top Negotiator for 2019. This award is given to the top 5% of agents in the Denver Metro area for successfully negotiating the best prices for their clients. Joey was able to help his sellers get more money for their home sales, and negotiating a lower price on home purchases for his buyers, saving them both thousands of dollars. He can help you do the same!
As a small minority-owned business, we understand the real estate market's challenges and the importance of wealth building through homeownership. We have been fully committed to promoting, educating, and advocating for affordable housing. Because of these efforts, we are known as "the experts in affordable for-sale housing. " We have partnered with numerous nonprofits, including Habitat for Humanity of Metro Denver and Elevation Community Land Trust. We know these and other programs well and can easily help you navigate the process and achieve homeownership.
We are a multi-tool real estate company, and our expertise includes knowledge of various down-payment resources for buyers. This year we helped numerous people purchase a home with the help of downpayment assistance program. These programs can help with up to 20% of the purchase price, and you do not need to be a first-time homebuyer. If you work in the health care or education system, you may qualify!
Owning a home is the number one way to build wealth. A great way to do this is by buying a home that you can put some sweat equity into and earn a greater return. We have over 17 years of experience in buying off-market distressed properties. We have also worked with our preferred contractors to refresh and remodel clients' homes before putting them on the market.
From first time home buyers to experienced sellers and any client in between, we are here to serve as your Real Estate Agent, guide, and resource through the entire process. Together, we'll make that dream of homeownership come true!
Please feel free to contact us with any of your real estate needs.
We are educators! We are advocates! We are Realtors!
We were featured in Denverite's Who's Next in Housing 2019!