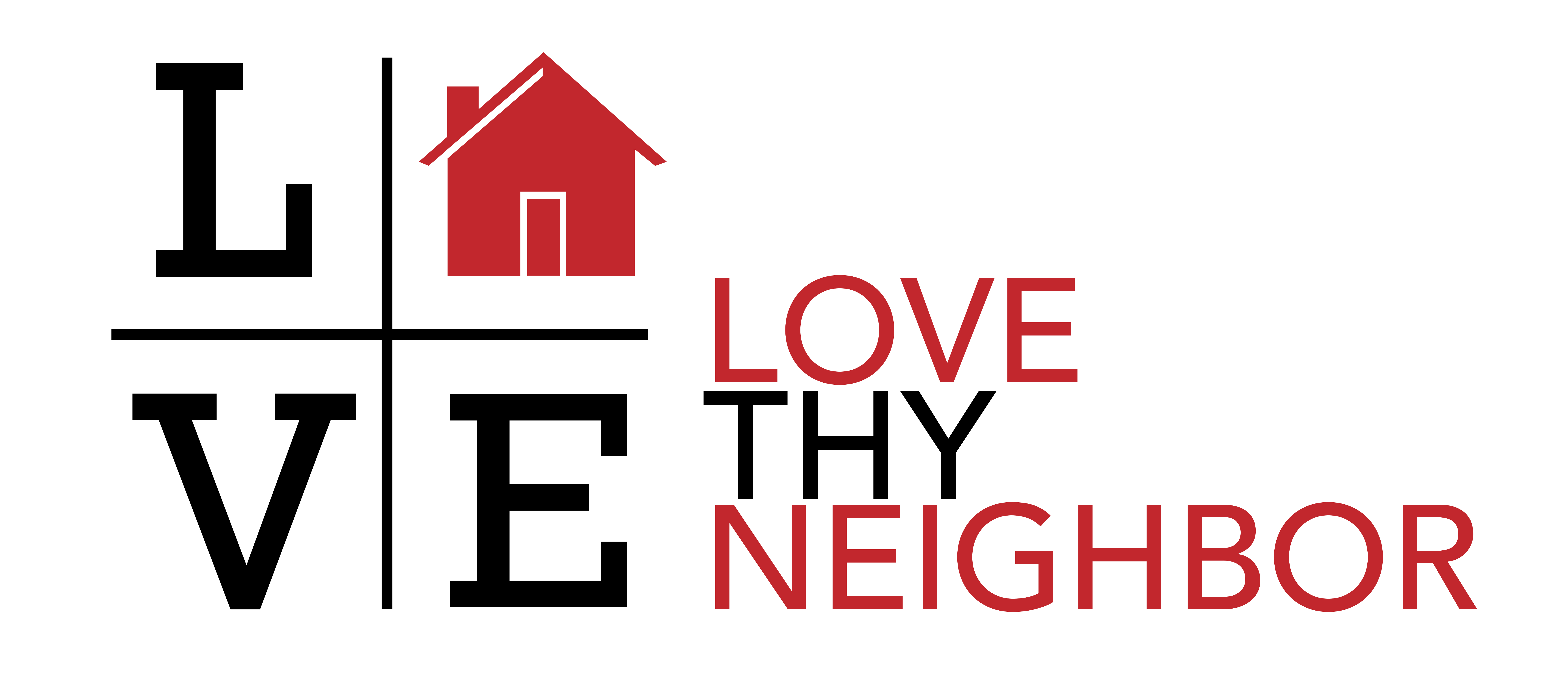 Real estate with a heart to serve the community. – Love Thy Neighbor
"Everybody can be great…because anybody can serve. You don't have to have a college degree to serve. You don't have to make your subject and verb agree to serve. You only need a heart full of grace. A soul generated by love." -MLK
We are a community-minded real estate group committed to providing access to affordable and attainable homeownership for everyone. Collectively, we have enough resources, knowledge, and innovation to make it happen.
Believing in an inclusive city and a home for everyone, we are not just real estate agents, but also advocates and a resource for affordable housing. We partner with existing government agencies, developers, advocates, schools, charities, nonprofits and anyone who is community-minded and doing equity work that provides access and opportunity to affordable housing.
We were recently featured in Denverite's Who's Next in Housing!