HOMES CURRENTLY AVAILABLE!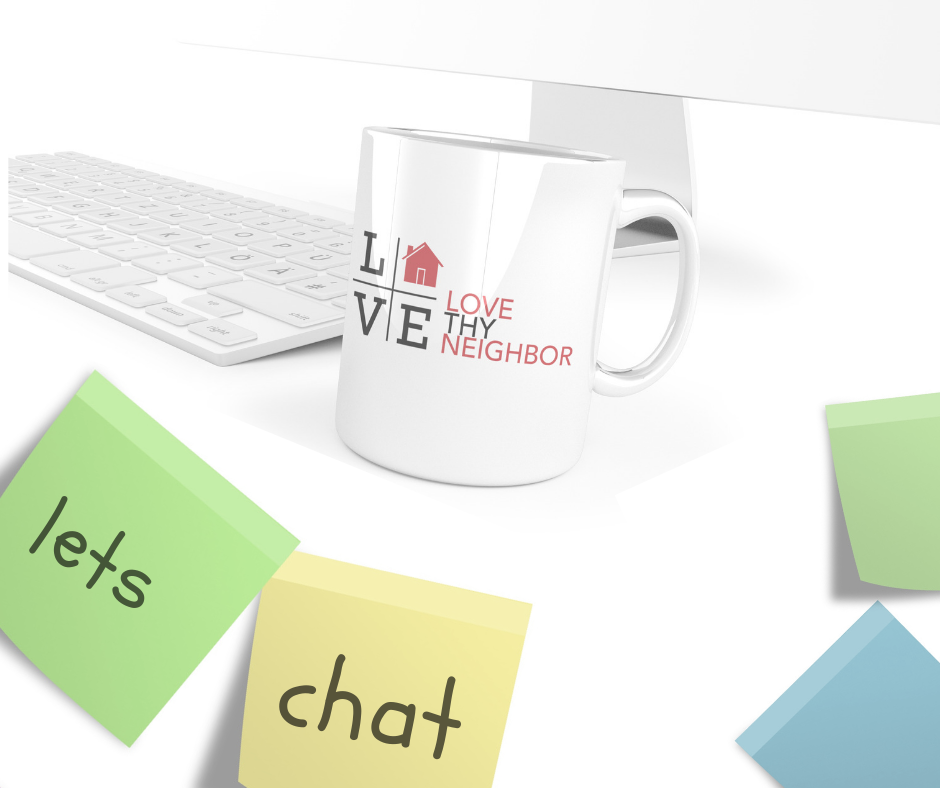 CALL US TODAY TO GET A LIST OF
AVAILABLE FOR-SALE HOMES
If you fall within the income guidelines below, we may be able to help you into homeownership with one of the various programs available.
What are the income limits?
Family of 1 – Income must be above $36,700 and below $55,950
Family of 2 – Income must be above $41,950 and below $63,950
Family of 3 – Income must be above $47,200 and below $71,950
Family of 4 – Income must be above $52,400 and below $79.900
Family of 5 – Income must be above $56,600 and below $86,300
Family of 6 – Income must be above $60,800 and below $92,700
What does my credit score need to be?
How much money down will I need?
With some of the programs, there is as little as a $1,000 down.
Other benefits of the programs
Most of the programs have no mortgage insurance, and your payment will never be more than 35% of your gross monthly income!
Income and other requirements apply.
AFFORDABLE HOUSING
There are MULTIPLE programs and requirements vary.
We have helped numerous clients through all of these programs.
Affordable SOLD Listings
We have worked closely with various programs including Habitat for Humanity of Metro Denver and Elevation Community Land Trust. We are also familiar with the City of Denver's process.
Please watch the videos below to learn more about each of the programs.
Avion Townhomes

Habitat for Humanity of
Metro Denver
Swansea Townhomes
Elevation Community
Land Trust
This was one of our listing that has SOLD, but watch the short video to learn how ECLT is making homeownership possible.
Other homes currently available!