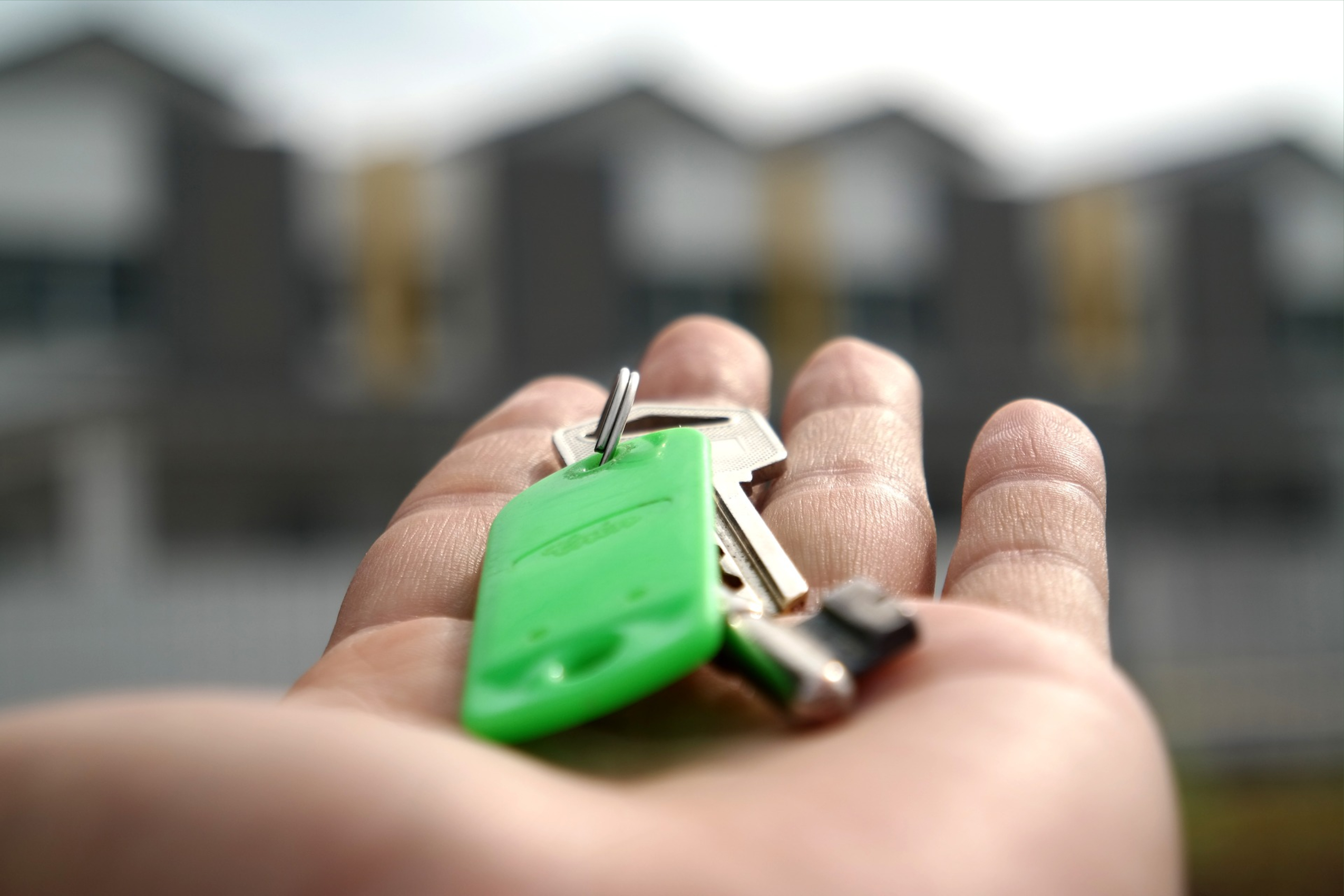 If we are unable to help you into homeownership at this time, we still want to provide you with some other options. While we do not work with any of these organizations directly, they are providing much-needed rental options. Please keep in mind that almost all of the rentals are income restricted and have a waitlist.
Denver Government Affordable Rentals
Jefferson County Housing Authority
Denver Public School Housing Resources
If you are an affordable rental provider, please contact us to be listed on this page.