If you fall between the income guidelines below, we may be able to help you into homeownership with Elevation Community Land Trust
What are the income limits?
Denver Metro Area AMI Limits

Income and other requirements apply
Read how to qualify to buy here.
The application is open click here to apply.
Attend a virtual orientation session to learn more. Click here to register.
Real estate agents, you will find detailed information for buyer's agents in the supplements portion of the MLS. Also, feel free to attend the virtual orientation session.
Current Listings
It is an amazing program and there are other homes available.
Avion Townhomes

3D Tour of Avion Townhomes
14400 Albrook Drive #65 Denver, CO. 80239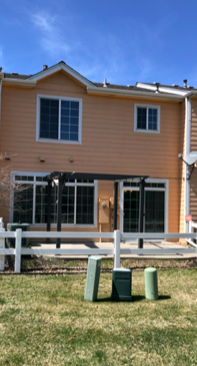 3-D Tour of 14400 Albrook Drive #65 Denver, CO.
3bd/2ba 14287 E. 51st Ave.