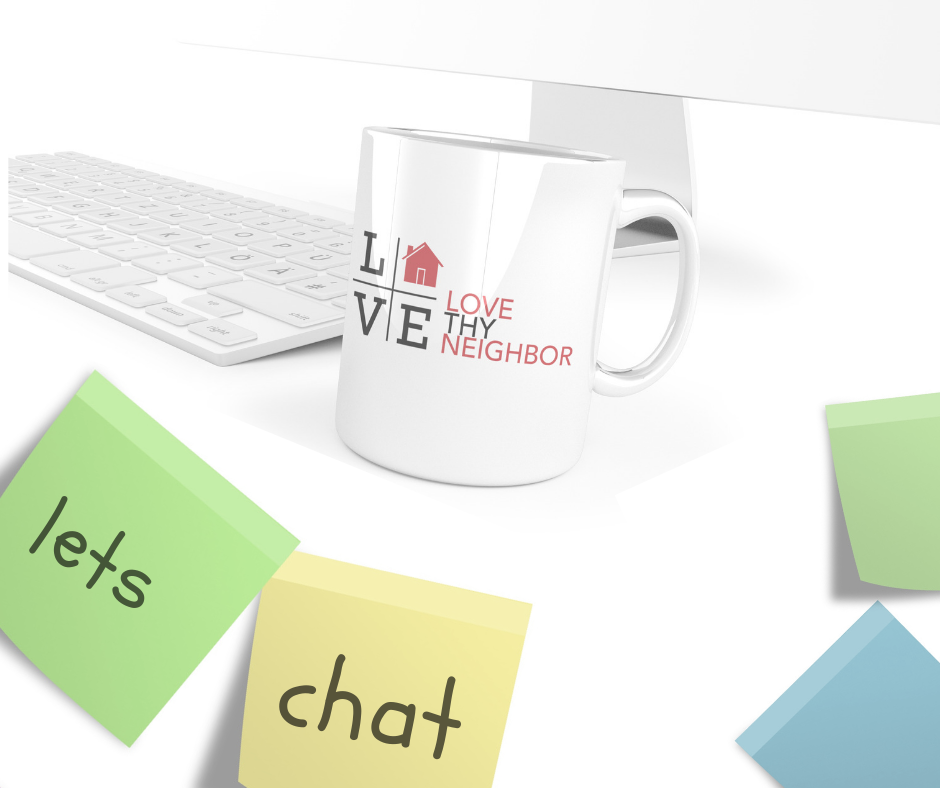 HOMES CURRENTLY AVAILABLE!
CALL US TODAY
TO GET A LIST OF AVAILABLE FOR-SALE
AFFORDABLE HOUSING
If you fall between the income guidelines below, we may be able to help you into homeownership with Habitat for Humanity of Metro Denver.
What are the income limits?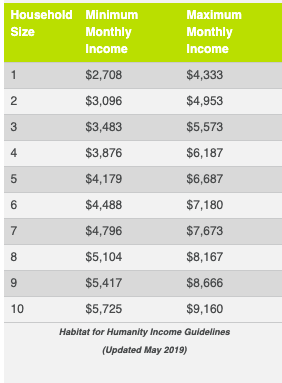 There is no down payment required, no mortgage insurance, and your payment will never be more than 30% of your gross monthly income!
Income and other requirements apply.
SOLD Habitat Listings
It is an amazing program and there are other homes available.
Swansea Townhomes on 43rd and Columbine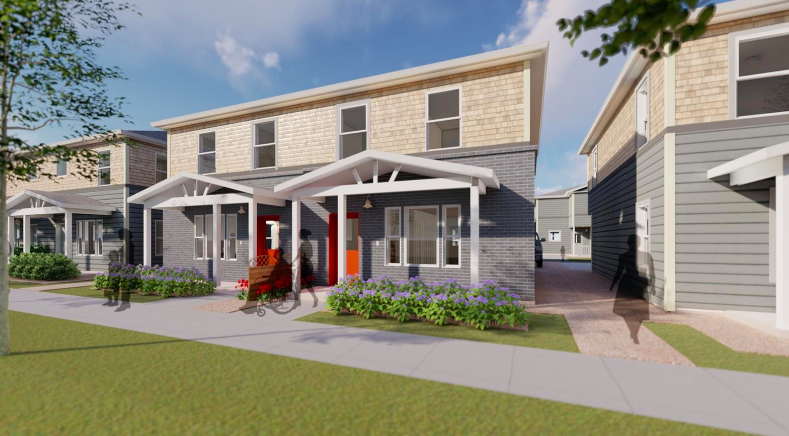 Click below and take a 3-D tour and watch the video!
18013 E. Ohio Ave. #202 3bd/2ba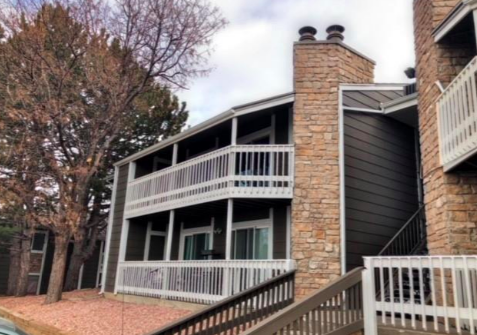 3D Tour
2929 W Floyd Avenue Unit #204, Denver, Co.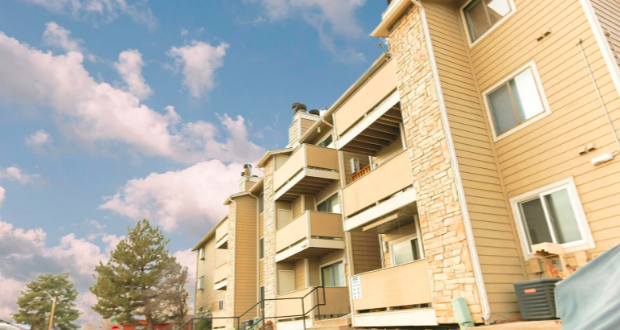 3D Tour 2929 W Floyd Avenue Unit #204