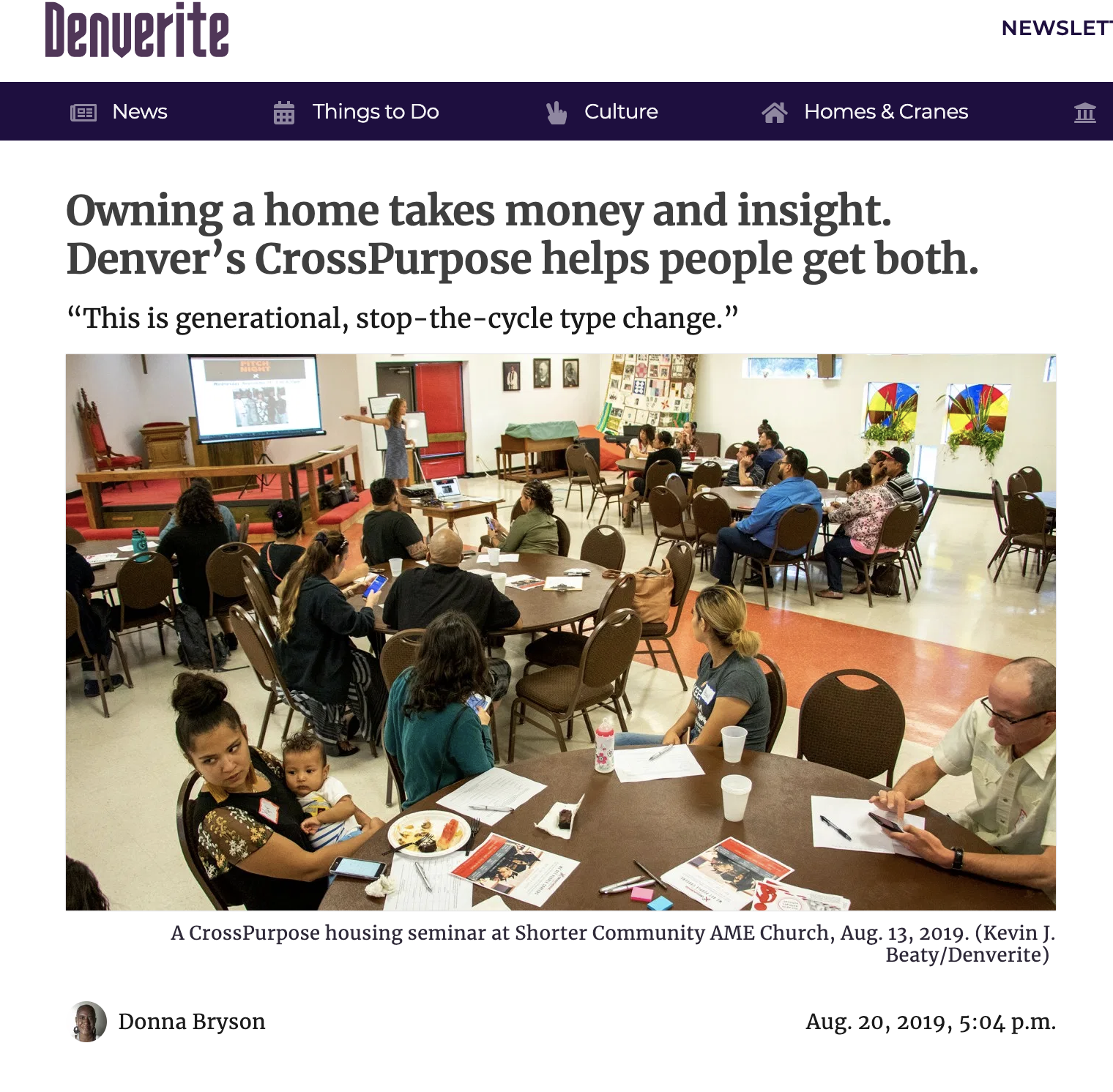 Joseph and Jessica Dominguez, whose Love Thy Neighbor real estate group specializes in getting low- and moderate-income families into their own homes, answered as many questions as they could in the meeting room at Shorter Community AME Church in Skyland and offered one-on-one follow-up sessions.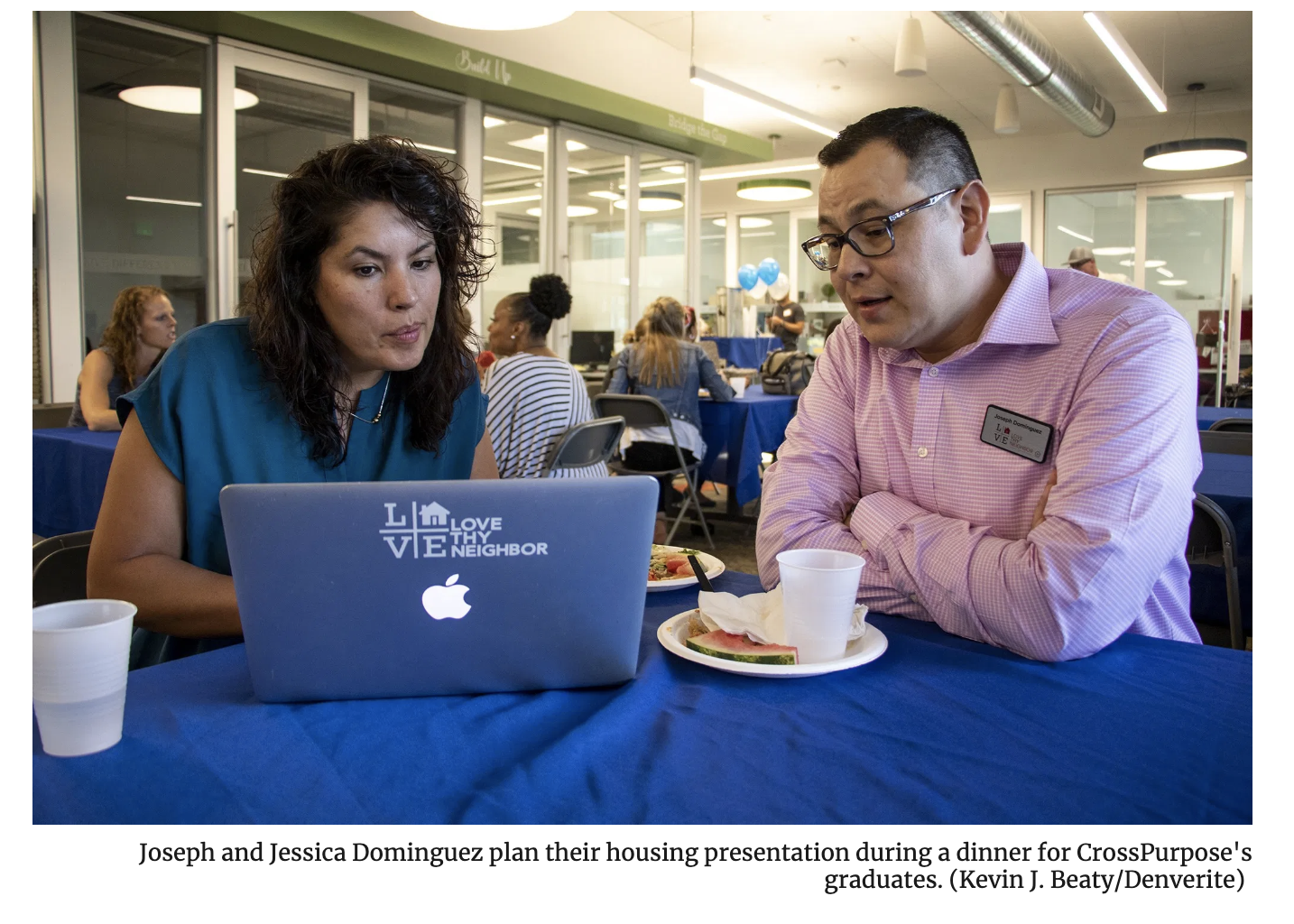 Click here to read the full article.

Coffee Break with Joseph & Jessica Dominguez
Jessica and Joseph Dominguez are perfect examples of people who practice what they preach. The two co-founders of Love Thy Neighbor and 2019 recipients of DMAR's Community Service Award are deeply embedded in their community and consider themselves advocates for social equity. We recently met up with them at Brew Culture Coffee to discuss affordable housing, options for people priced out of the city, shared equity models and how the two work to serve their community.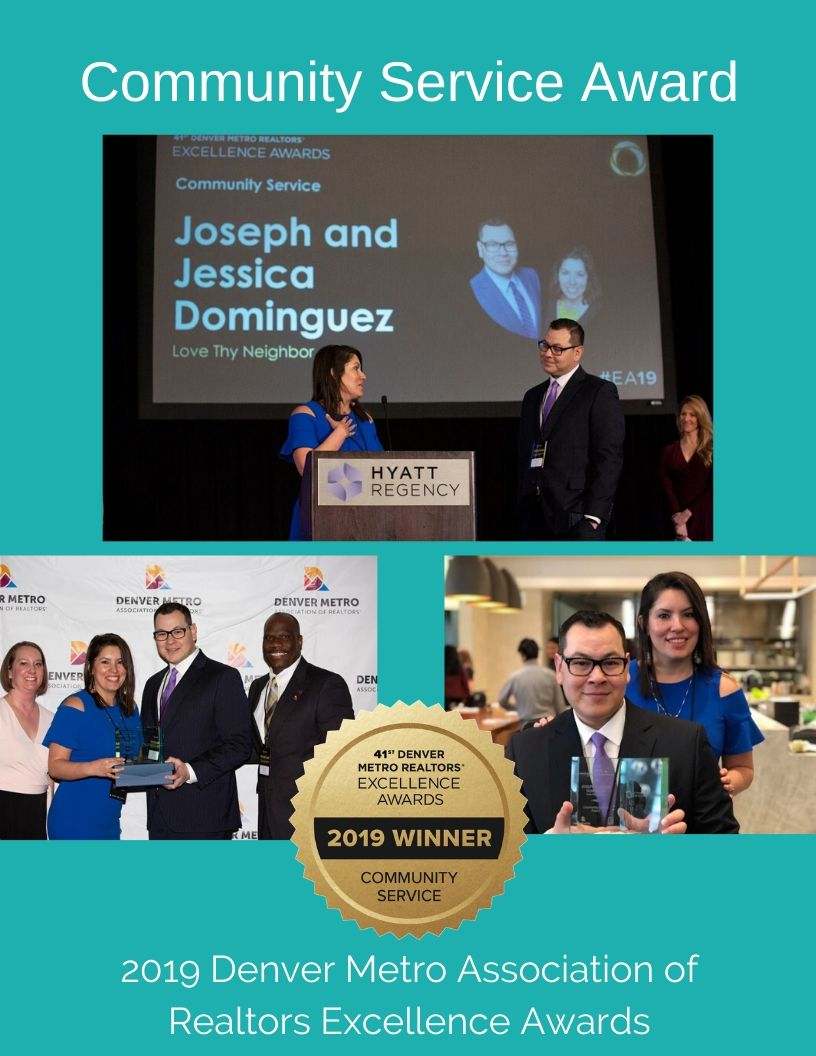 Jessica Dominguez and Love Thy Neighbor recognized as Denverites 2019 "Who's Next: Housing." Click here to read the full article.