Love Thy Neighbor is a mission-driven organization. We do equity work that includes advocating and educating for affordable housing. We purposed to be peacemakers in our city by providing hope in hopeless situations.

2019 was a great year! We are truly grateful and amazed at what was accomplished for affordable housing through hard work, partnerships, education, and advocacy.
We are graduates of the Real Estate Diversity Initiative Program (REDI), and proud members of Urban Land Institute (ULI).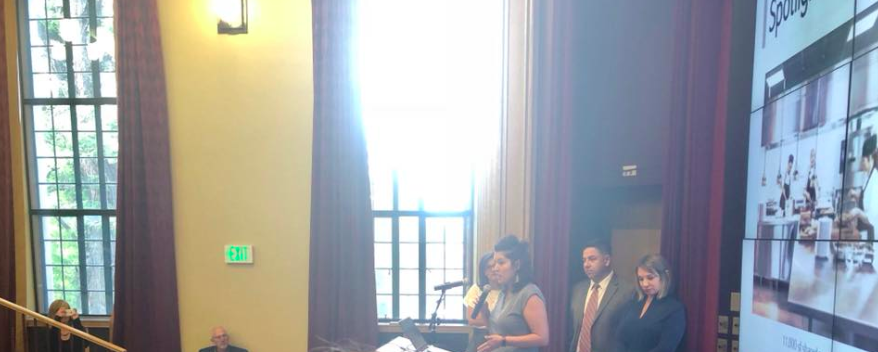 Currently, Jessica serves as the Chair for the Denver Classroom Teachers Association (DCTA) Housing Committee.

We taught CHFA Home Buyer Classes for CHAC.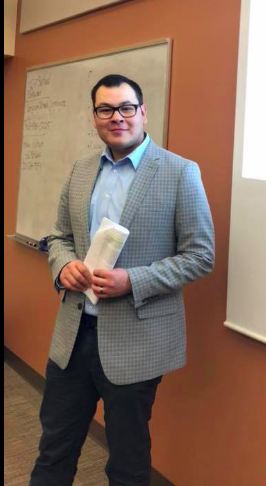 2018-2020-Co-President of WeCAN the Registered Neighborhood Organization of West Colfax.